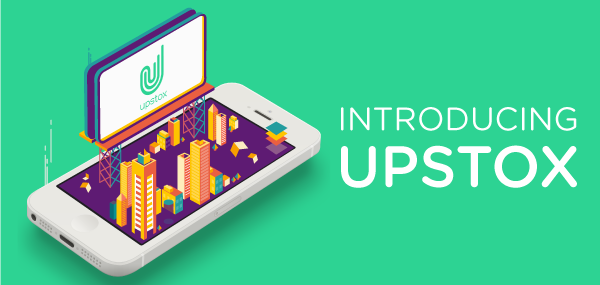 Say Hello to Upstox
Free investing at 0% brokerage
Upstox is India's first FREE investing app for your phone. 0% brokerage on all your trades in equity delivery segment.
Truly free investing. You can finally, for the first time ever, place a trade without having to pay a single paisa towards brokerage or fees.
It's time for you reap the rewards you deserve.
Special: By being a Chittorgarh.com subscriber, you get early access to Upstox!
Signup using the link above and get added to our priority wait list for Upstox. We'll shoot you an email as soon as your account is activated.
Here's the another trick to get FIRST access to Upstox...
If you want to get super early access to Upstox, become a customer of RKSV and mention that you are referred by Chittorgarh.com - your account opening fees get waived off! Additionally, if you are switching from another broker, you get credited RS. 2000 immediately.
RKSV is among the fastest growing broker in India.
Know more about Upstox:
Cheers,
Chittorgarh.com Team